Day 4:
Your Favorite Couples In An Asian Drama?
Ooh and I thought the last one was hard. Since it would be impossible to just pick one, bear with me here. There might be a brief

SPOILER

about one or more characters, so beware.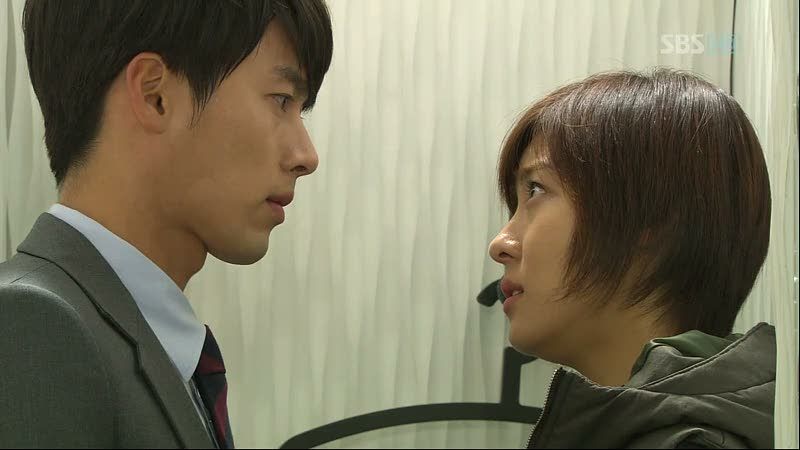 Secret G
arden
Gil Ra Im & Joo Won
Truly how could this not be on my list. They had such sizzling chemistry, its a wonder they didn't date in real life! They were the perfect

example

of a couple that were complete opposites of each other but were able to work out their differences in order to be together. The switching bodies part was hilarious because

Joo Won

was able to understand

Gil Ra Im

a little better because he was in her body. Sure their minds were the same and only the bodies were switched, but the seemingly little differences between the two became quite obvious overtime.I believe Joo Won was able to

appreciate

her a little more after

experiencing

what it would be like

in her shoes. The same goes for Gil Ra Im.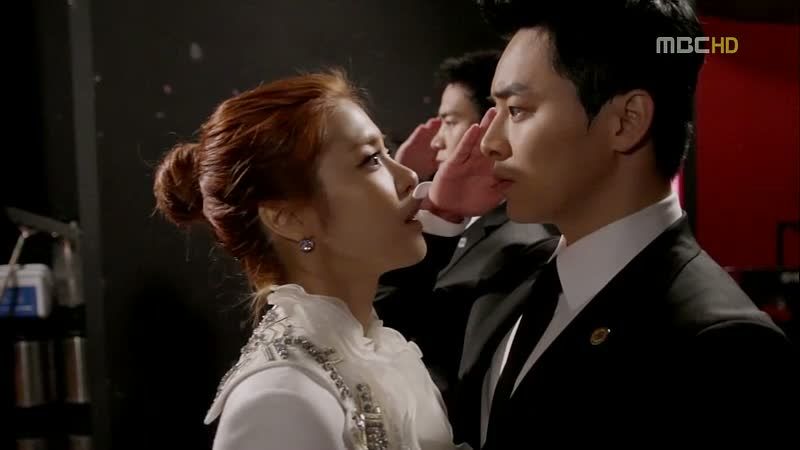 King 2 Hearts
Eun Shi Kyung & Jae Shin
The drama that made me cry for days all because of one man..

.Eun Shi Kyung

. At first I just thought I was being too emotional but reading comments from many fans of the show, they cried buckets of tears also, so now I don't feel so much like a ninny. This was the almost-perfect couple, only if he had lived.

Jae Shin

was fearless, brassy woman while

Eun Shi kyung

was the loyal, awkward bodyguard. Together they helped each other with their strength and weaknesses. The

quintessential couple in dramaland.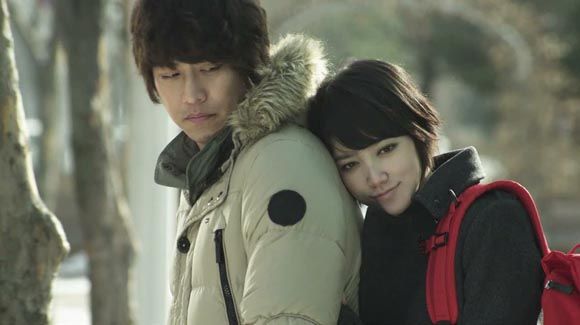 What's Up?
Oh Doo Ri & Sun
While this was a great example of a one-sided crush on your high school teacher, I couldn't help but wish they would actually become a couple. I mean, sure he was much older and wiser than her but she was no naive girl going through life with her head stuck in clouds,
Doo Ri
was smart and sarcastic quite the opposite of the reserved but loving teacher. For this nontraditional couple, it was her relentless pursuit of trying to make them a couple and
Sun
trying (but not succeeding) of pushing her away from him. She was the one constantly by his bedside the sicker he became, and also the one he made sure wasn't there to see him die. One of the saddest part of his death was during the funereal when
Oh Doo Ri
was reading the eulogy and she couldn't finish the rest, right then the tears started to come. Because whether you were a fan of the teacher-crush, I believe she really did fall for him which is why his death hit her the hardest.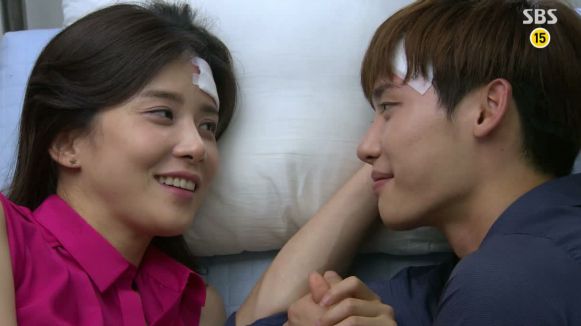 I Hear Your Voice
So Ha & Jang Hye Sung
I had almost forgotten why I loved this couple so much, it took going down memory lane reading another bloggers post to remember why I loved IHYV so much. I could just say I watched this drama only because of

Lee Jong Suk

-and while initially that was true- I genuinely came to love

Lee Bo Young's

portrayal of

Jang Hye Sung

. She was wonderful in bringing to life such a flawed character. And the best part about this couple and their relationship, is how realistic it was. It never felt forced or rushed just perfect.
Photo Credit~Dramabeans