The Princess Man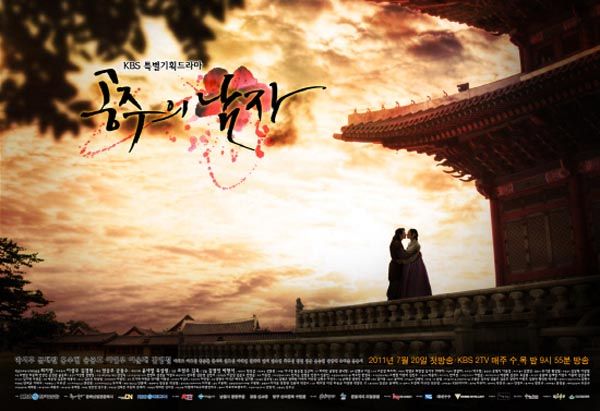 I couldn't wait till I finished the series to talk about what a great show this is!! I'm only on the 5th episode now and I've fallen in love with it. From the beautiful cinematography, the cast, to the drama itself, this show is perfect! What drew me to this particular drama was the gorgeous and wonderful actress
Moon Chae-Won
, who might look familiar as she was in the 2012 big drama
Mr. Nice Guy.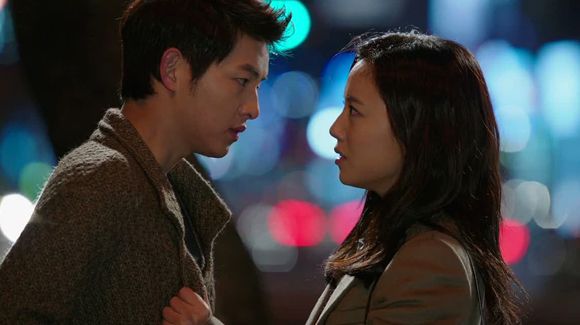 I had such hopes for this drama but that's another story for some other time....maybe I'll make a post about dramas I wasn't too fond of. Now back to Princess Man. Since I'm only at the beginning I can't really analyze the show too much just yet. But
Park Shi Hoo's
&
Moon Chae Won's
chemistry is undeniable. Every time their appear together on screen I just melt and have that "Ahh" look on my face like a complete sucker! I read somewhere that they had previously worked together on another project so that might be whats contributing to their natural chemistry. I need to look that up because their my newest favorite pairing.
Moon Chae's portrayal of Se-Ryung as this bright, innocent, and independent young woman is so good, I already liked her acting abilities before, but she blows me away with her presence. I can't wait to see the transition into an even stronger performance as the show goes on. Also I might add, I like the stubbornness that Se-Ryung possesses, never giving up no matter how many times she falls down, that's such an enduring trait to have. *Spoiler Alert* I hate how her world of complete innocence is starting to crumble, so not looking forward to the eventual fall out with her father.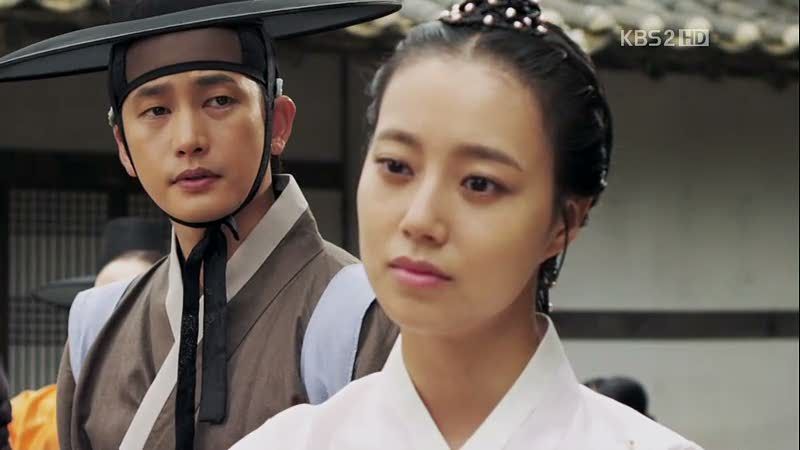 Not having seen any of Park Shi Hoo's previous works I didn't know what to expect but my goodness does this guy know how to bring on the charm! To be perfectly honest I wasn't expecting too much from him, what I KNEW of him wasn't pertaining to his acting or anywhere near his face. Te-he. I must say I underestimated this guy, he draws me into his cheeky boy act and convinces the audience he's this guy who loves his family and will honor his task quite well. I only hope that as good as it is now, it will only get better!
Photo Credits~Drama Beans