With the list of dramas previously watched there are plenty I would have loved to write full reviews on but that would take too much time. So I decided to start a segment on those dramas that didn't quite make the cute for full review. Enjoy.
I Hear Your Voice
Every time I think of this drama I get those warm fuzzies. How could it be possible for a drama to entertain us and at the same time speak to our hearts? Every moment was poignant and I give credit to the writer(s) in making these characters so realistic because that is what really made this drama. Also the other strength of this drama relied on the relationships between each character.
Lee Jong Suk was amazing as a young man in love with an ideal. Because in essence all he had was a memory of Hye-sung to hold onto all those years. He is a extremely talented guy and soo young to be already so mature in his acting. Being only a drama-watcher of almost 2 years, I can catch talent quite quickly, and he is on the role to being a even greater actor. The way he portrayed Soo-ha's emotions, especially when he lost his memory for that short time. The vulnerability in his eyes was killing, and the fact that Jung-suk could emote such feeling with just his eyes, if I didn't already love him, that scene alone endeared me to the character forever.
Jong-suk's greatest strength as an actor is his ability to relate to the audience. We've all had that first crush or first love that we were completely head over heels for and usually it was the ideal of them and not who they were realistically. I particularly enjoyed him seeing Hye-sung in the morning for the first time and all those ideals went out the door. He saw her for who she really was, a flesh and blood woman not some perfectly crafted Goddess.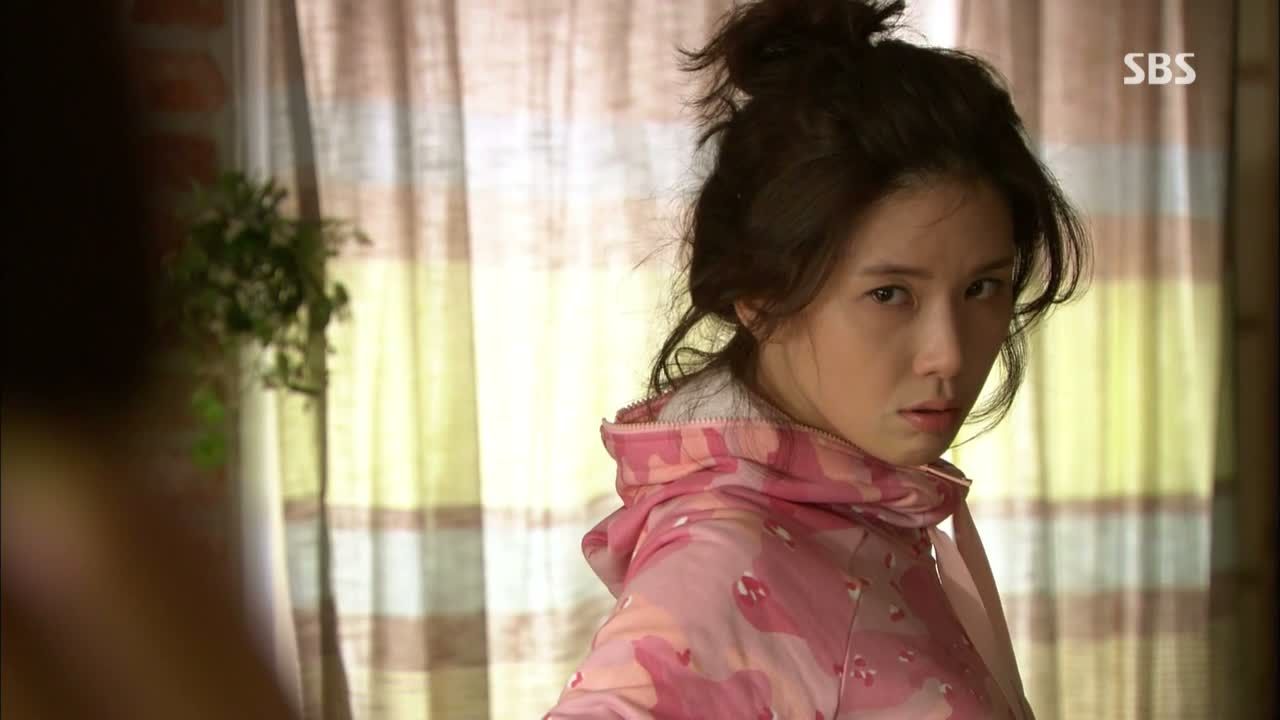 Source
Another aspect of the character I adored was just how much he loved her. It wasn't a question, he loved her with his everything. From what we know on the meaning of love, through sickness and health, to honor and cherish -yes that is part of the wedding vows but work with me here- it was never a question of his love for Hye-sung, but the depths of how far he would go for her. She was the only person who could stop him from destroying his life. Now thats some deep love right there. That you could love someone so deeply that the thought of leaving them is out of the question because you don't wont
them
to go off the deep end.
Besides Soo Ha the most important person in Hye-sung's life was her mother. In my dramas previously watched I think I've seen only a few mother-daughter relationships portrayed like in IHYV, the dynamics between the two were so warm and honest. The way her mother believed in her daughters innocence and took it a step further by burning all the books of the Judge was just brillant. She was a fighter and loved Hye-sung fiercely. That strength and fire was the thing that made her last up until the end. It was also the same qualities seen in Hye-sung after the death of her mother and the turmoil she faced.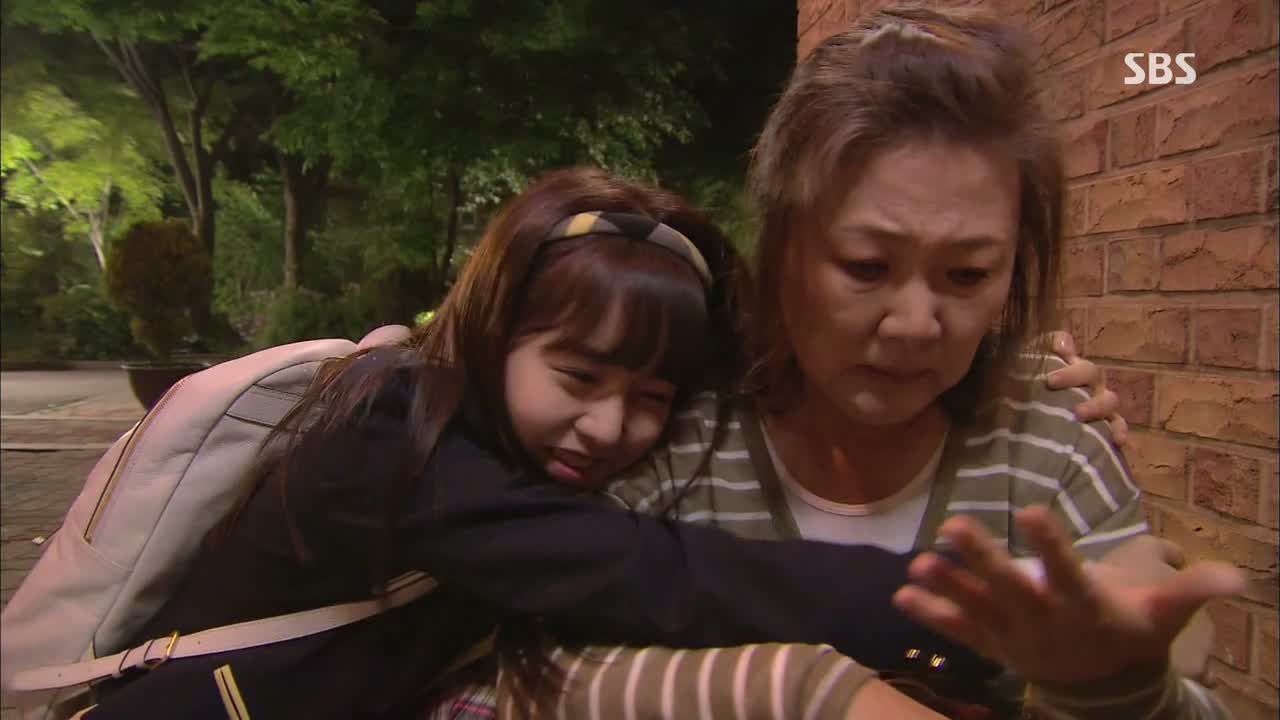 Lee Bo Young played Hye-sung beautifully. She never ceased to make me laugh with her antics. Hye-sung wasn't shy and extremely vocal and that was one thing I really enjoyed about her. In the beginning from her wardrobe to her hairstyle screamed sophisticated but once you get to know the character you realize that prim and proper were not in her vocabulary. There were times in the drama that she annoyed me mainly because of her don't-care-attitude with her cases or when fighting with Do-Yeon. But you realize that its just something she uses to disguise her insecurities. She did not have enough faith in herself, she had her mom as her biggest supporter and when that was taken away from her, there was no one, except for Soo-Ha. He is/was her strength and pillar and the only one who
truly
saw her and loved her despite her faults. With that kind of love Hye-sung became a better friend, coworker, lover, and a better daughter.
I truly loved this drama and just how well rounded it was. Not only was it a drama about love but friendship, hardships, and above all the strength to fight just to live another day. There were soo many more things I wanted to say but I wanted to highlight my two favorite things of the drama: Soo Ha and Hye Sung. I hope that you will watch this amazing show and understand exactly why it is part of my favorite dramas of the year.